What is the nAMD Barometer Survey?
The nAMD Barometer Leadership Coalition have designed a multi-country patient and clinician survey to investigate patients' and clinical peers' perspectives, as well as trends and practice patterns, relevant to the delivery of care for nAMD. The survey aims to:
Estimate global and country-specific levels of non-adherence to and non-persistence with anti-VEGF treatments for nAMD
Identify and assess barriers to adherence and persistence and drivers of non-adherence and non-persistence
Provide insights into patients', physicians' and allied healthcare professionals' experiences of nAMD treatment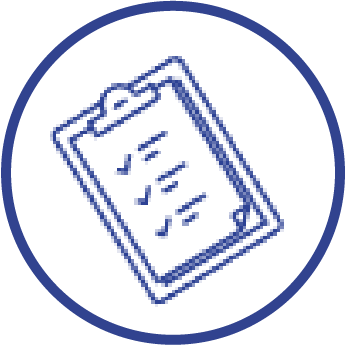 The survey will gather information from paper-based questionnaires distributed in clinics. The current planned recruitment for the survey is patients and HCPs from 20+ countries.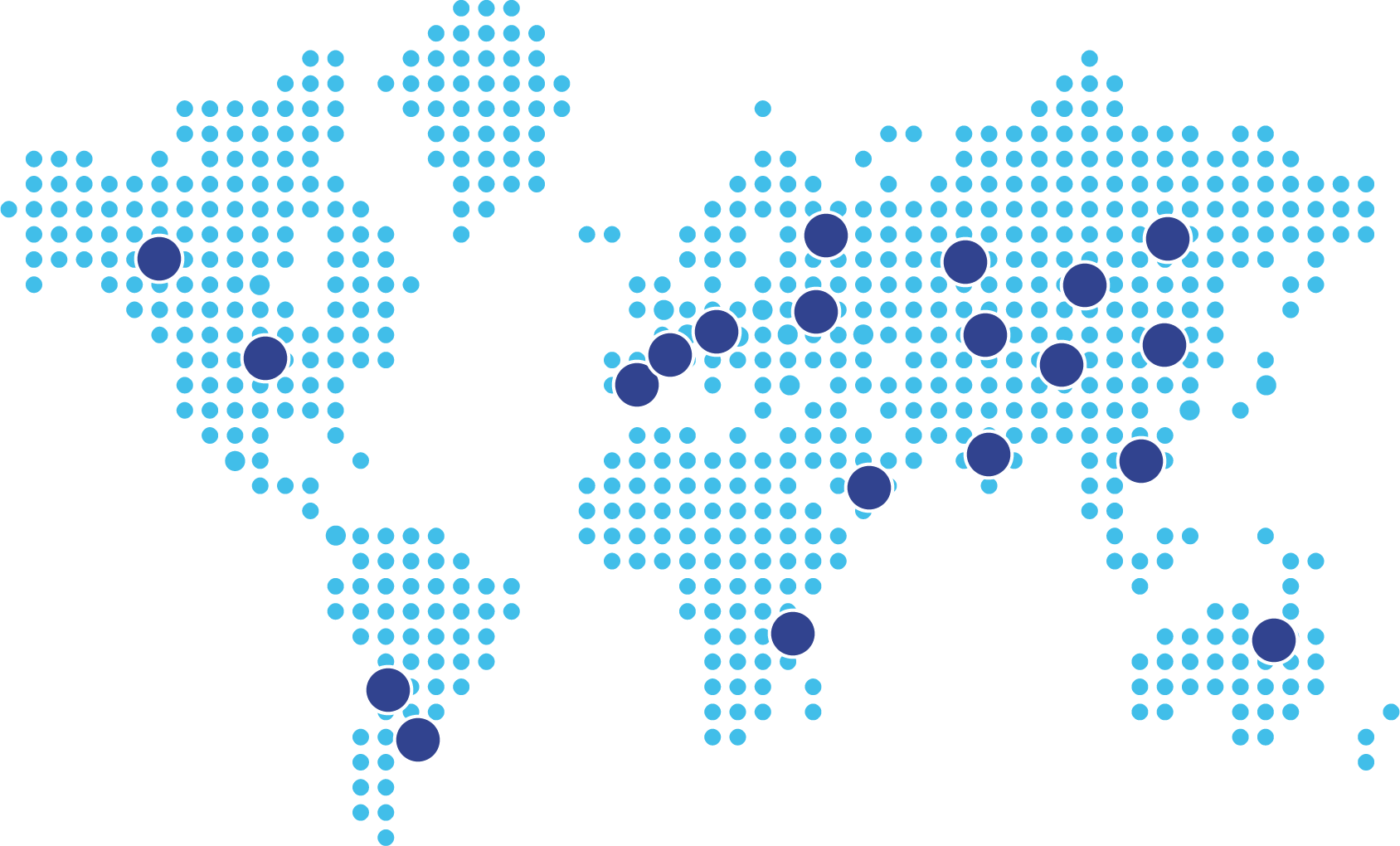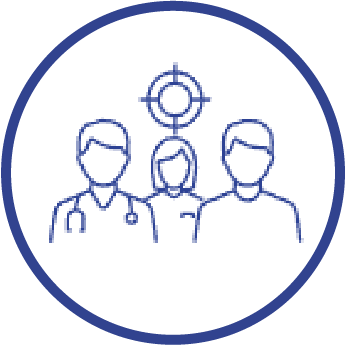 The evidence base generated by the survey will be used to inform the development of meaningful interventions aimed at optimising care and ultimately improving long-term outcomes for patients
We will update you with the outcomes of this exciting initiative as soon as possible!